L.E.A.D. Chester County-
Leading through Education, Action, & Dedication!
L.E.A.D. Chester County is an eight-month course for ANYONE who wants to improve his/her leadership skills while learning more about the workings of Chester County (government, education, business & industry, healthcare, history, agriculture, tourism, etc.).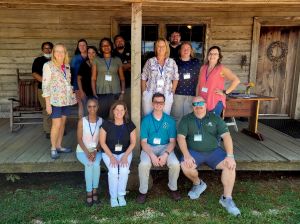 LEAD Chester County will kick-off in September and run through May 2023. We will meet the third Wednesday of each month, excluding December, from 9:00 a.m. until 4:00 p.m. Transportation will be provided for field trips & tours.
DATES-(All class sessions run 9 a.m. until 4:00 p.m.):
*Locations and field trips are being finalized!
September 7th-Cookout kickoff, Cotton Hills Farm, Lowrys (time is 10 a.m. until 2:00 p.m.)
September 21st – Intro. to Supervision
Class will meet at Spratt Savings Bank. Field trips to Chester County Career Center and York Technical College Chester Center.
October 19th – Communicating for Results
Class will meet at Fort Lawn Community Center and will include a presentation on the new Gallo Wine facility and a field trip to the CMD filter plant and nearby Catawba Riverkeeper Foundation classroom.
*November 30th – The Power of Accountability (note date is 4th week due to Thanksgiving)
Classes will be held at Chester County Natural Gas Authority with a field trip to the Lando Manetta Mills History Center and Chester County Historical Society Museum.
January 18th – Motivating to Excel
Classes will meet at the Carlisle Roddey Building with a tour of government/sheriff's facilities.
February 22nd – Coaching for High Performance
TBA. Economic Development/Industry/Business
March 22nd – Leading Work Teams
TBA. Healthcare in the County; Not for Profits
April 19th – Resolving Conflicts
Classes will be held at the Great Falls War Memorial Building. A short hike and an optional kayaking trip will be our fun field trip finale.
May 17th-Graduation and Cookout Celebration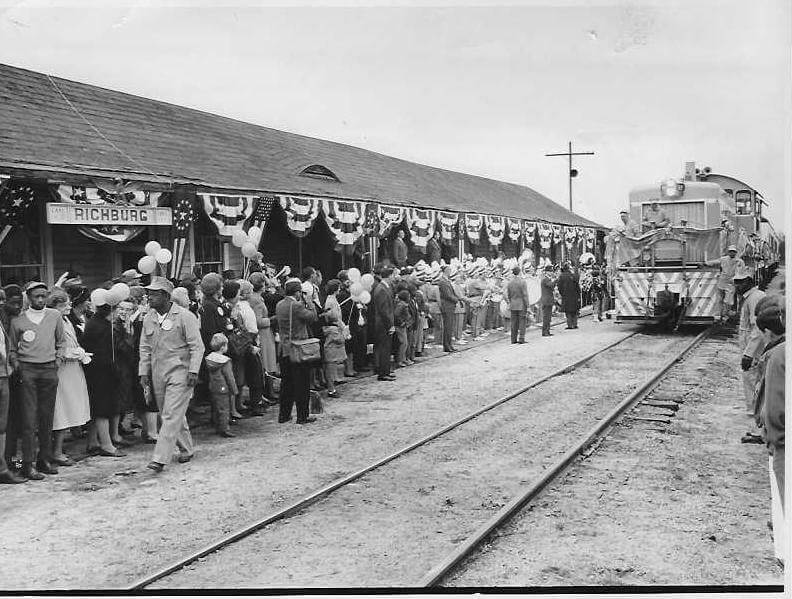 All aboard as LEAD Chester County takes us through our beautiful county, exploring our rich history and exciting future to see what makes us special!