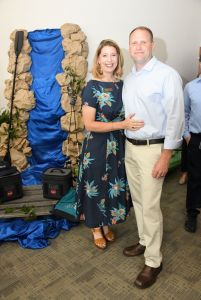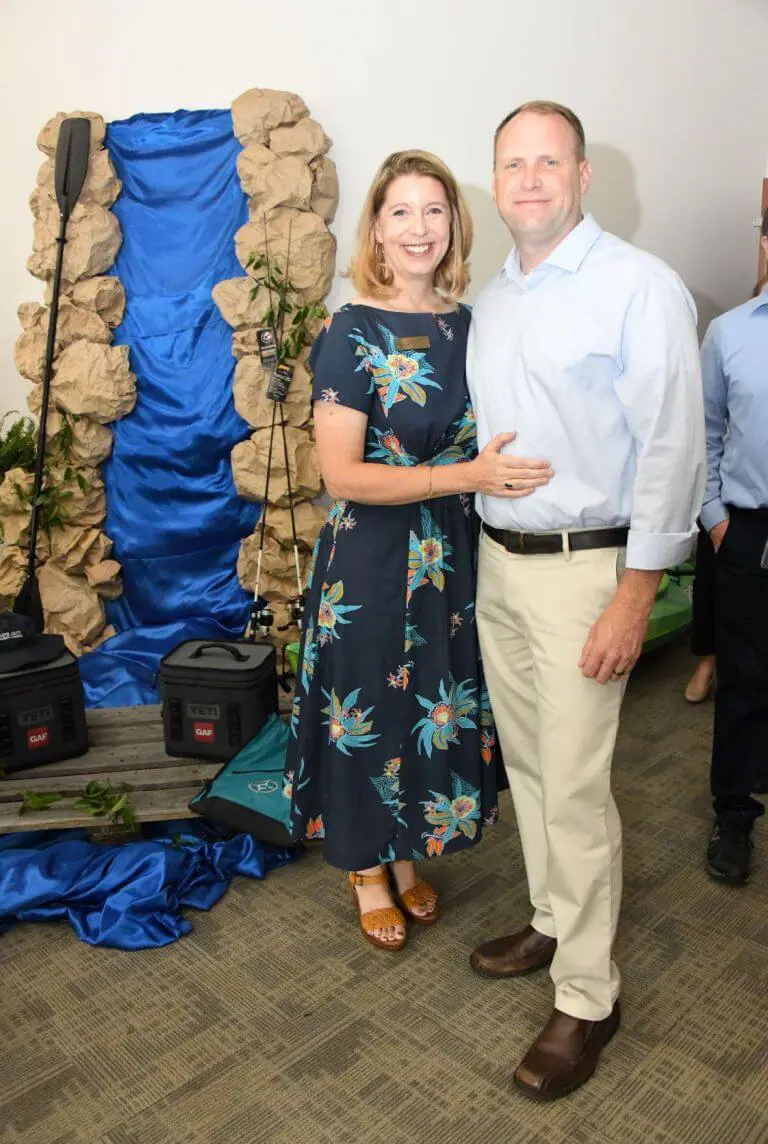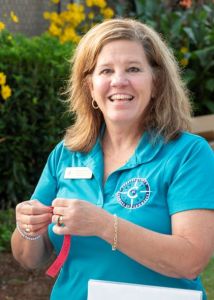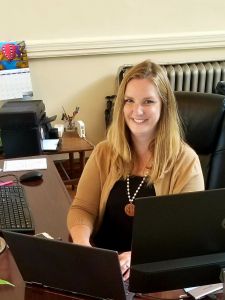 Get to know your chamber staff
President Brooke Clinton is a proud Chester County native who graduated from Chester Senior High School and holds degrees from Erskine College and the University of South Carolina. She has worked for more than 20 years in education and public relations, and has been with the Chester County Chamber since 2016. She and her husband Matt have three children, Thomas, Tucker and Annie Rose.
Membership Specialist Laura Roberts is a retired first grade teacher of 30 years-28 of those in Chester County. She grew up in North Myrtle Beach, S.C. and is a graduate of Clemson University. She is married to Lance Roberts and their children are Grant, daughter-in-law Caroline, Taylor, and Darcy.
Office Administrator Becky Crouch holds a bachelors degree in Accounting from Western Governors University, and has extensive experience in public relations, event planning and business management. She and her husband Greg, have two biological children, Emma and Samuel, and welcome many foster children into their home. Becky enjoys spending time with family and friends.
Allison Welborn, TruVista; Angela Sims, GAF; Briana Cuttino, DHEC; Karen Hutto, Chester Downtown Development Association; Kelli Johnson, CMD; Leslie Brakefield, i58; Lisa Hall, Ring Container; LeTanya Williams, Battered But Not Broken; Paul Singal, Multi Items Exim; Robert Long, Chester County Economic Development; Kim Williford, Chester County; Samantha Porter, Founders; Sharon White, Realtor; Thomas Monroe, York Technical College; Syvie James; Brittany Cutler, Chef B's; Artevias Pendergrass, BitsNBots; Teddy Minter, BitsNBots; Keith Wade, Wade Security; Tabatha Strother, City of Chester; Tonya Hunter, Chris Gaddy State Farm; Jill Josey, Chester County; Meg Harris, Luck Companies