The Chester County Chamber of Commerce is pleased to launch our "Stay Local My Friends" campaign.  The goals of this campaign are simple:
Encourage partnerships across all business platforms across Chester County
Increase local spending

Promote a more diverse small business Community—Businesses create our Community's Personality/Culture
Educate consumers on each business's offerings (services or products)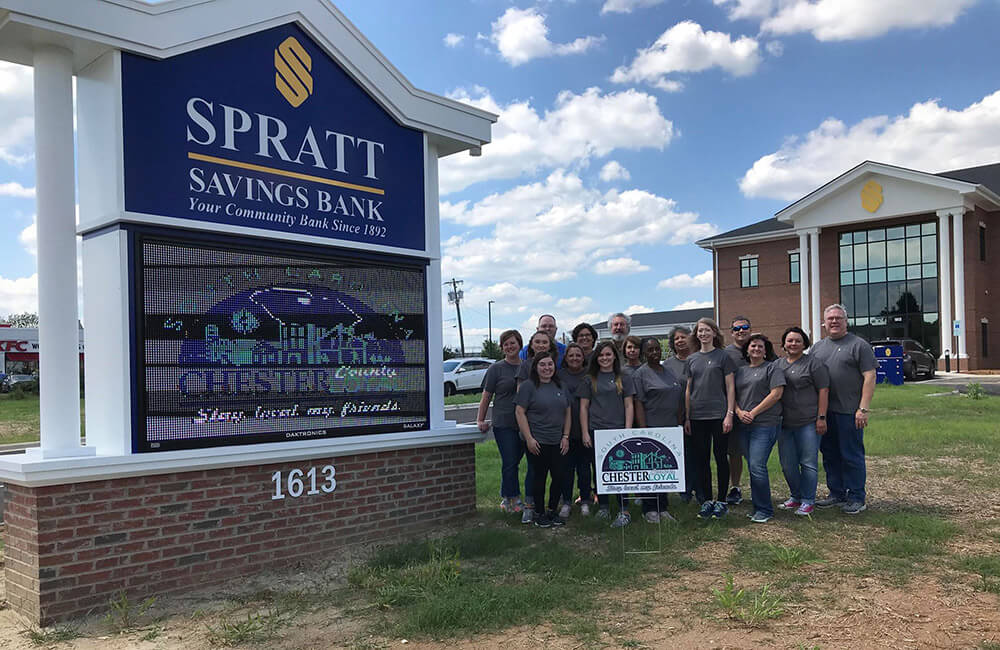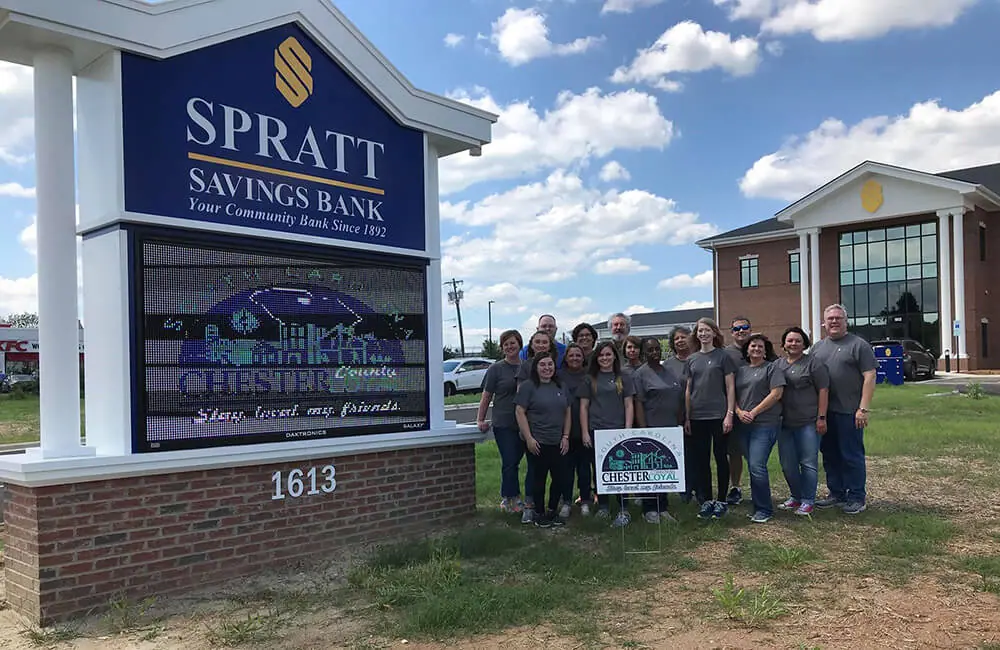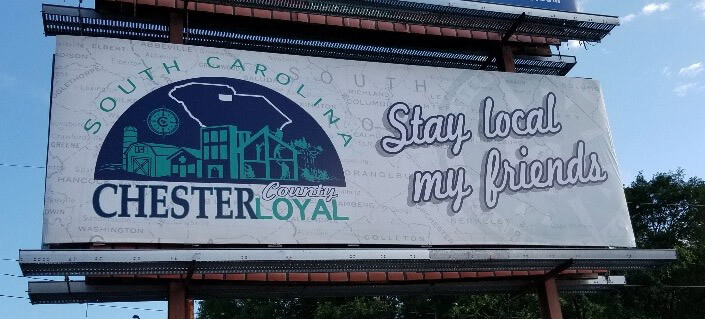 Brag!  Ask your customers to brag! Click HERE to download a message you can print for individual customers.  Click HERE for a flyer to put by the cash register.
Journal about your experiences in Chester County:

When you shop & eat out
When you go to the doctor, the mechanic, the beauty shop, the dentist, etc.
When you're at school events, work functions, ballgames, weddings, etc.
Add our campaign hashtags to your social media posts & photos
#ChesterCountyLoyal and #StayLocalMyFriends.  Hashtags will tie our  campaign together across hundreds of posts!
Add our Stay Local logo to your website or social media page.  Click HERE for a PDF that you can save as a picture or copy/paste.
When a chamber member recruits a new member, that original member gets a $50 credit towards their own membership dues!  Recruit up to 5 members and you've got a free basic-package membership for the year.
​Sponsor radio ads or billboards--we'll add your company name and logo as a sponsor!  Email us for options.
Grab a yard sign or banner to put in front of your place of business.  Want a custom piece done with your logo and ours?  Email 321 Graphics for ideas and details.